Judging panel 2024
Mark Evans, Publishing Director, Insurance Today
Mike Keating, Chief Executive Officer, MGAA
Kevin Steed, Head of Group Insurance, AstraZeneca
Neil Timberlake, Director, JPIC Group
Kate Warren, Head of Insurable Risks, Lloyd's Banking Group
Chairman: Deborah Ritchie, Group Editor, Perspective Publishing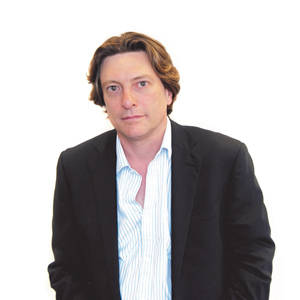 Mark Evans, Publishing Director, Insurance Today
Mark has been in financial journalism for over 20 years, working in charity, technology, finance and retail. He is currently the Publishing Director of PPL. He holds a degree from Cardiff, an MA from Oxford Brookes and an MBA from Henley.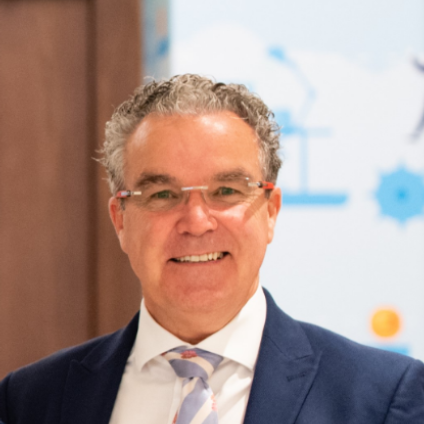 Mike Keating, Chief Executive Officer, MGAA
With over 40 years' experience in the industry Mike's career has included time at insurers, brokers and MGAs in both the commercial and personal lines markets. He held executive positions at AXA, Midas, UK General and most recently insurtech start-up, Qlaims, before becoming chief executive officer at the MGAA in September 2020. His personal interests include supporting Manchester United (despite being from London!), a keen interest in music, and trying to keep pace with his grandchildren.
Kevin Steed, Head of Group Insurance, AstraZeneca
With 15 years of insurance experience, Kevin is currently Head of Group Insurance at AstraZeneca, having responsibility for all lines of Insurance within the group. During his time at AstraZeneca, Kevin has led the evolution of the AstraZeneca insurance structure into its current form. The efficient use of insurance captives is key to the success of the AstraZeneca insurance strategy and whilst Kevin is Chairman on both group captives, he continues to push the boundaries, seeking new and relevant opportunities to increase the already well diversified captive portfolio.
Neil Timberlake, Director, JPIC Group
Neil has over 30 years' experience in the Insurance Industry in underwriting, broking and insurance manager and risk manager roles. His industry roles have included working in various industry sectors, including leisure and hospitality, hotels and real estate, where he developed in-depth knowledge of the needs of large and complex businesses and how the insurance industry can best respond to these requirements. Neil is an associate of the Chartered Insurance Institute and a Certified Member of the Institute of Risk Management and has wide, practical experience in developing and delivering risk management projects for a range of organisations. His experience also includes the provision of advice and assistance in the areas of insurance captives, claims advocacy, insurable risk management initiatives and construction risks.
Kate Warren, Head of Insurable Risks, Lloyd's Banking Group
Kate is a risk financing professional with 30 years' experience in both insurance and reinsurance placement, and the management of worldwide risks. Starting her career with RSA, she remained there for 10 years the majority of which was in the outwards reinsurance team responsible for the placement and management of multinational reinsurance programmes. Kate joined Lloyds Banking Group's insurance division in 2003 to head up the reinsurance team in preparation for the underwriting of household insurance, and was also responsible for the establishment and management of the group's PCC captive insurance cell. She subsequently led the capital management team, delivering the company's first Individual Capital Assessment submission to the FSA. Since 2007 she has led the group's corporate insurance team. Kate has a track record of building strong stakeholder relationships and long-term partnerships with insurers and brokers. She is passionate about colleague coaching and development. In her spare time she can be found engrossed in a good book, gardening or out on her bike.